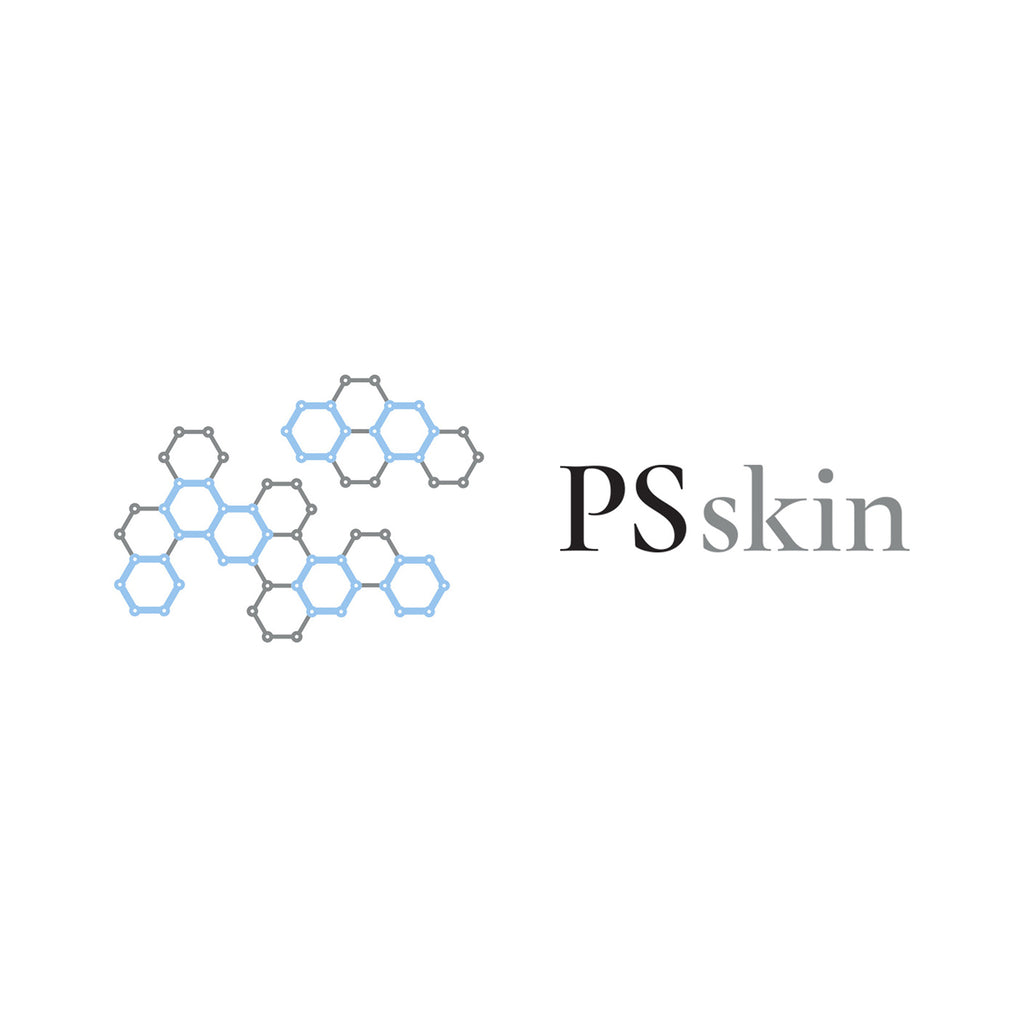 About PSskin
PSskin is a skincare company that was founded in 2014 by dermatologist Dr Priya Sen to provide a platform for individuals to obtain skincare to enhance and maintain their skin health.
It was borne out of the challenges she saw in the complexity of the current skincare industry which is confusing to the individual consumer at many levels.
PSskin aims to provide a skincare education and experience that is carefully prescribed and supervised by a dermatologist.
Simple daily skincare routines are provided for individuals incorporating all skin types, including a line suitable as a component of treatment routines for specific issues such as sensitive skin, eczema, rosacea, anti-ageing and pigmentation.
We are proud to provide clients with dermatologist formulated essential skincare that is affordable, trustworthy and most importantly efficacious in improving skin health.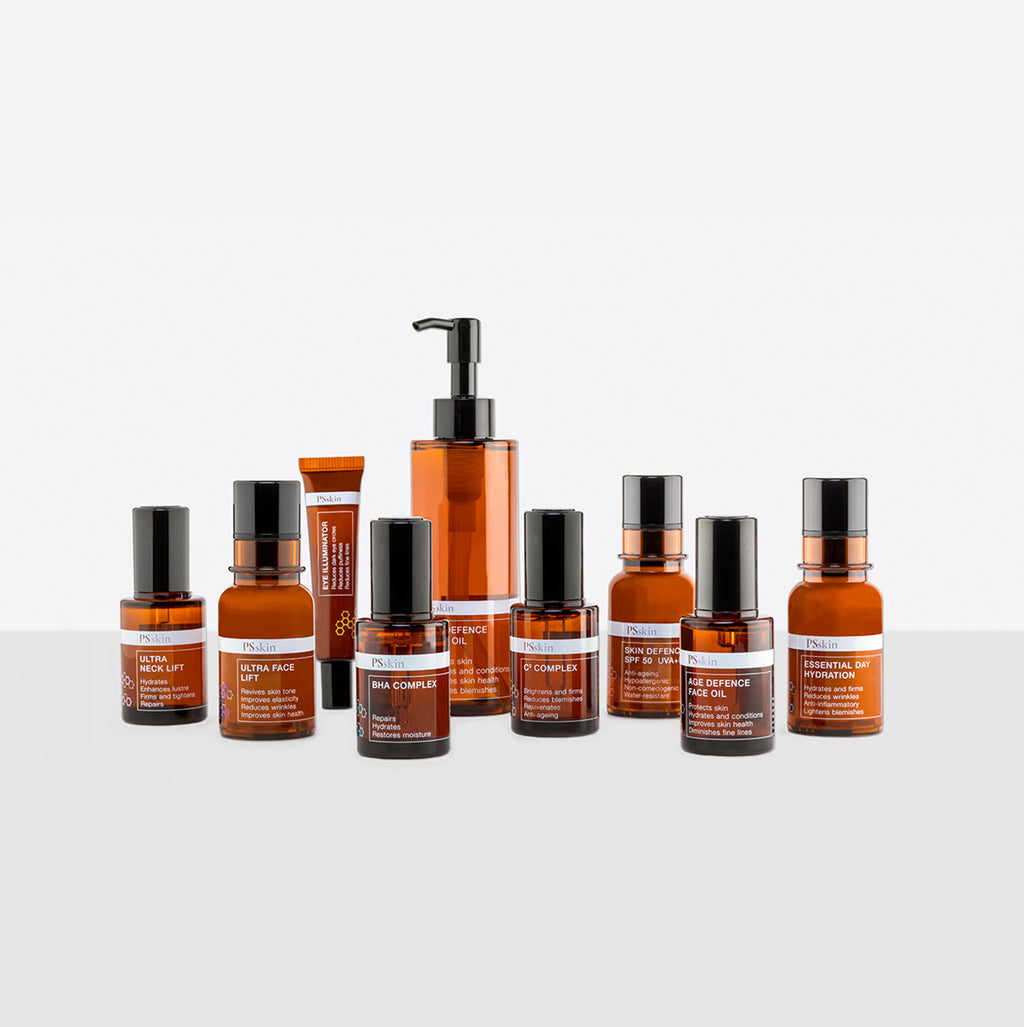 Our Philosophy
PSskin products are patented original dermatological formulations with proven clinical and scientific evidence of efficacy.
They form a simple and affordable routine-based daily skincare provided to make improving skin health an easy process.
Each product has multiple benefits eliminating the need for multiple products or applications.
Our products contain botanically derived actives largely used in formulations which are environmental and ocean friendly, aesthetically pleasing to the nose and skin, efficacious, consistent and trustworthy.
All our products are free of paraben, mineral oil, triclosan, synthetic dye and diethanolamine/ triethanolamine (DEA/TEA).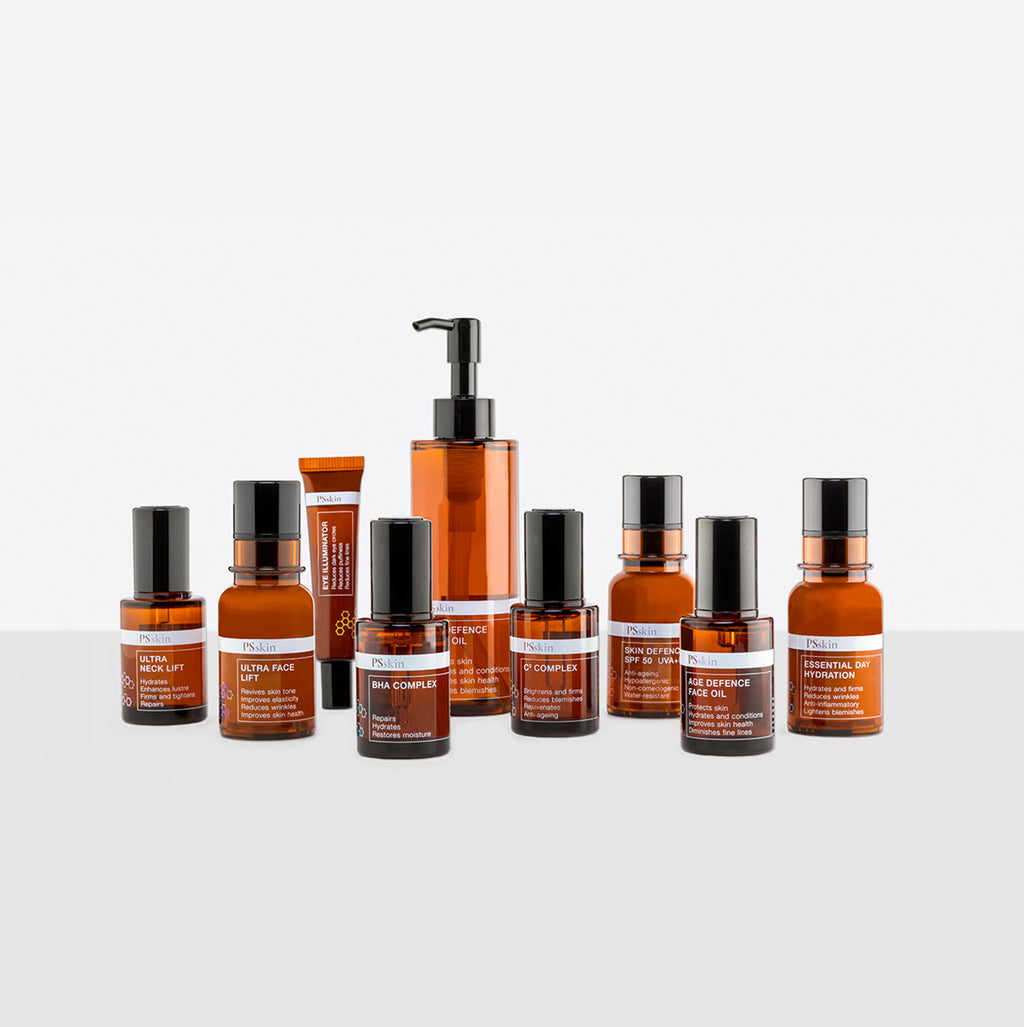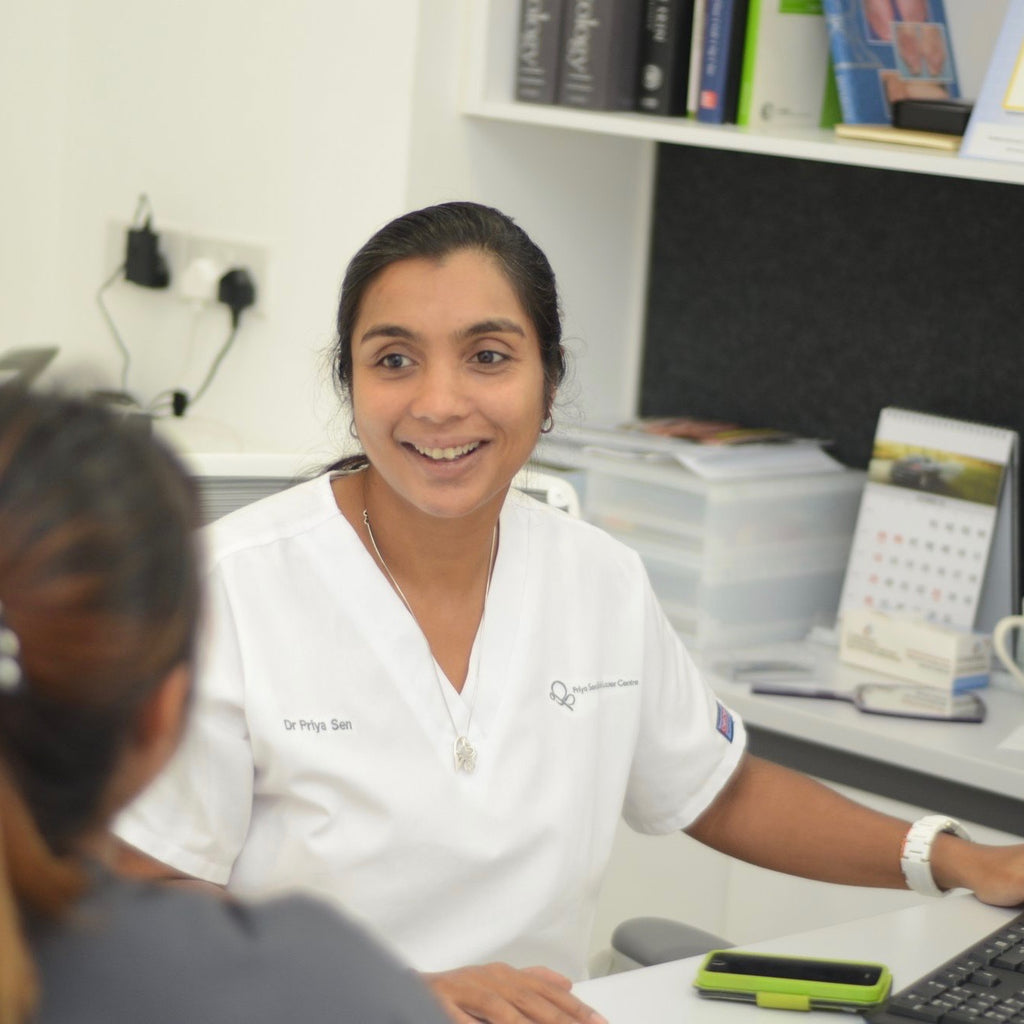 Meet the Founder
Dr Priya Sen is a dermatologist with over 20 years of industry experience having worked both in the UK and now in Singapore.
Dr Sen believes in a holistic approach to dermatology which incorporates both medical treatments as well as lifestyle measures to achieve optimal skin health.
Her experience in numerous research studies and scientific journal publications involving skin disorders, pigmentation and anti-ageing has enabled her to translate what she has learnt from bench to bedside resulting in her own skincare line PSskin.
Dr Sen has created the PSskin range to give direction to individuals who wish to use the right products in order to achieve optimal skin health without having to consult a dermatologist.